The mission of North Shore Animal League America to rescue, nurture, adopt, and educate is saving lives every day in the Adirondack region through the establishment and operation of North Country Initiative (NCI) — a no-kill adoption center in Warren County, NY. The NCI Adirondack Region Cat Adoption Center offers protection for felines in need, whether they are struggling to survive outside, or victims of injury or neglect.
Last year, Clooney came to the safety of NCI from an abusive situation. This stunning, long-haired cat was rescued from a home where neighborhood teenagers were kicking him. Clooney had been deprived of basic grooming and veterinary care, let alone any human kindness. Once settled at NCI, Clooney's matted hair was shaved, and he was given behavior training to help him learn how to trust. With patience and compassion, Clooney gradually emerged into the gentle and affectionate cat he was always meant to be. His adopted family reports he is comfortable in his new home and enjoys being a ham for the camera!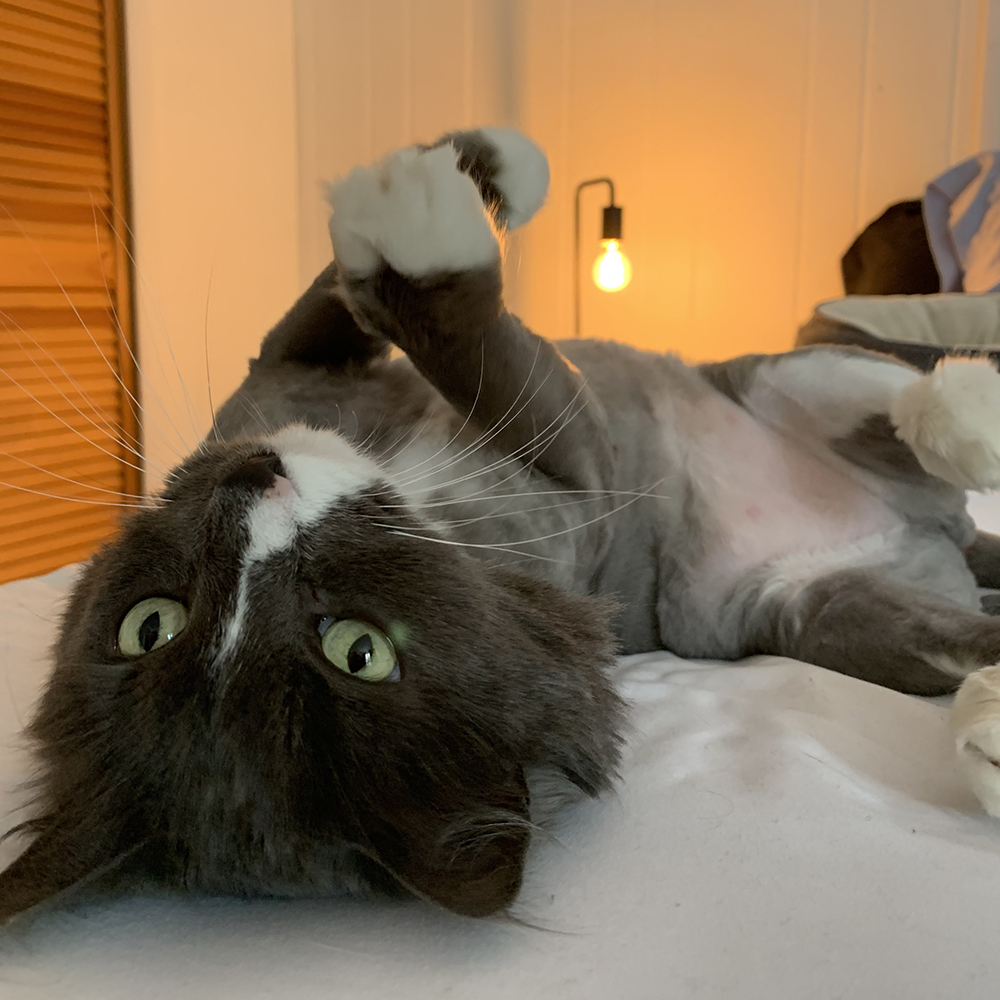 Snuggles was surrendered to NCI in a life-threatening state. This poor kitten had been brutally injured, with a significant fracture in his right leg. It was discovered that the femur was completely severed just below the femoral head. To save his leg, surgery was performed to remove the femoral head from the socket, and repair and secure the torn muscles and tendons in a way that would hold the bone in place. After five weeks of rest and rehabilitation, Snuggles is doing great! Playful and active, he will soon be ready to find his loving family.
Every day, NCI makes a significant impact on the lives of homeless felines in the Adirondack area, and continues to reduce the overpopulation and suffering of feral cats through its community spay/neuter programs. To learn more about the NCI Adirondack Region Cat Adoption Center and the lifesaving work they do, visit animalleague.org/nci.