Animal League America's Cooperative Adoption Program® provides our shelter and rescue partners with the tools they need to run high-level adoption events that help save even more lives annually.
One of those tools, and quite frankly, the most important, is our Mobile Adoption Units. In addition to using the units for rescue efforts, Animal League America offers them to our shelter partners and rescue groups on a Cooperative basis – since many of these groups don't have access to their own. By using our units to hold mobile adoption events, these organizations are able to expand their reach and find responsible, loving homes for more animals.
Animal League America had our first unit produced in 1996, and has been expanding the fleet ever since through the generosity of our major donors. Today we have seven state-of-the-art units that can safely transport up to 35 animals from anywhere in the country. Each of the Mobile Adoption units is a self-contained vehicle. They are 35-feet long (the size of a large motor home), have several stainless steel cages, heat, air-conditioning, water and all supplies needed to care for our beloved four legged friends. Inside, there are two tables and four chairs for pre-adoption screening. Each comes equipped with an awning, which provides protection from the sun and rain.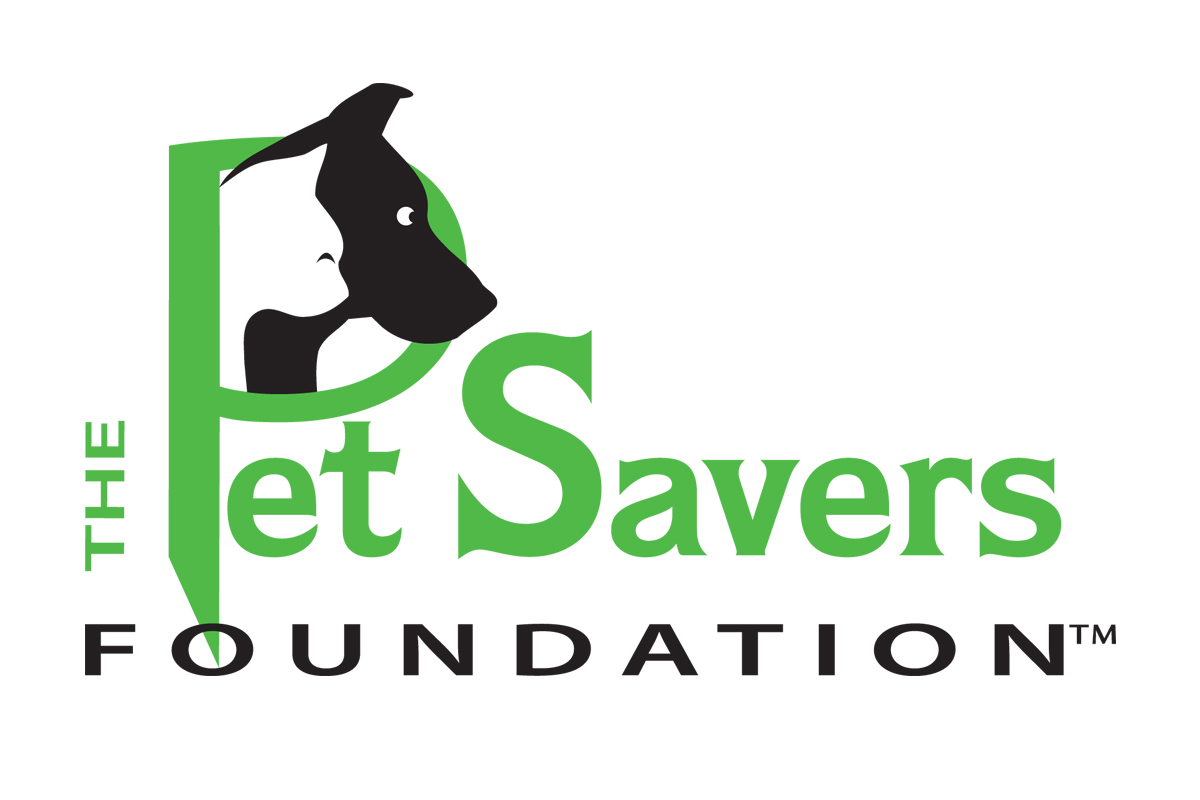 The Cooperative Adoption Program® was developed by The Pet Savers Foundation, the development arm of North Shore Animal League America, The Pet Savers Foundation has a history of creating mission-driven, groundbreaking programs that are piloted and then adopted by shelters nationwide.