Beth Stern: The Real Deal
Beth has found her passion and purpose in rescue. She works seven days a week taking care of her fosters and working closely with the Animal League America rescue team to coordinate rescuing animals both locally and nationally.
"In 2016 alone, Beth fostered and coordinated the adoption of 150 cats and kittens, " said Joanne Yohannan, Senior Vice President of Operations. "Beth personally reviews all adoption requests, meets the adopters and delivers her 'nuggets,' as she call them to their new families."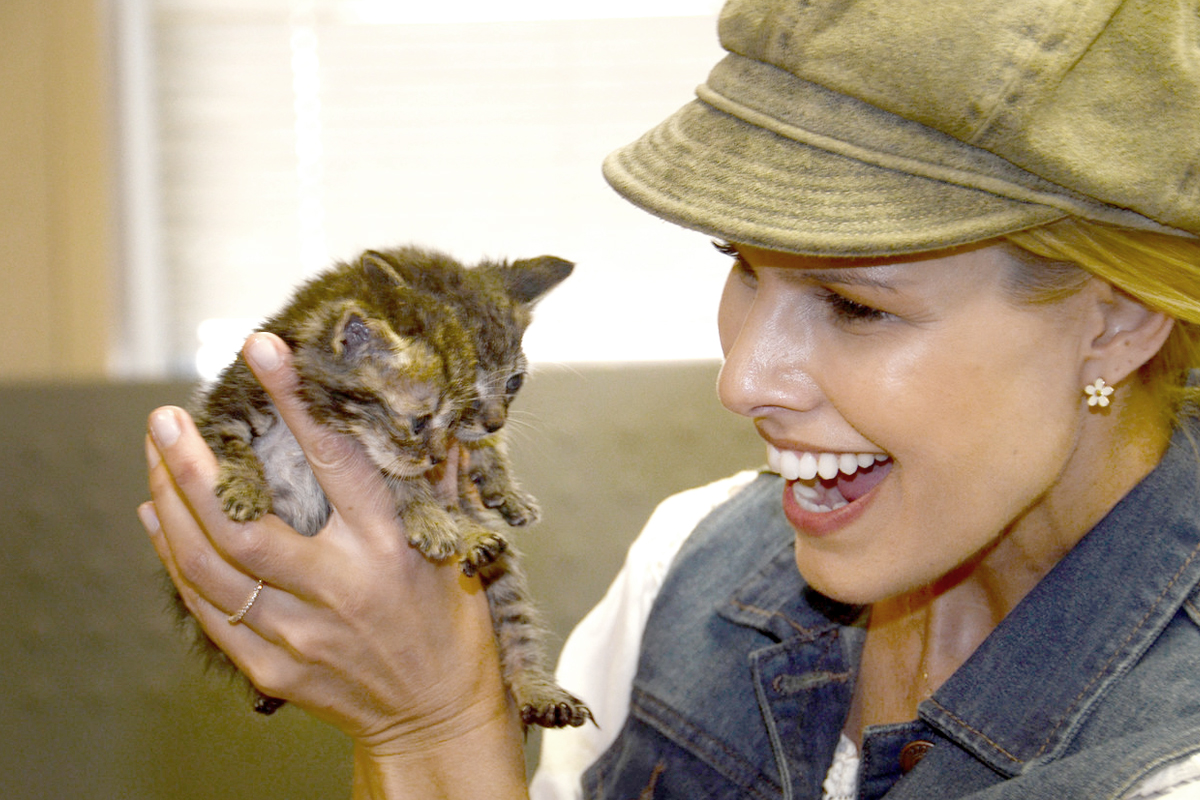 Cats and kittens are the constants in Beth Stern's life – both private and public – along with her husband Howard and his proud support of her work on behalf of animals. As an Animal League America Volunteer, Foster Parent and our National Spokesperson for more than a decade, Beth has become a recognized and respected advocate for homeless animals, speaking eloquently for adoption, advancing the awareness of the importance of the no-kill movement and showing, by example, the power of volunteering.
In addition, she's used her popular Instagram account to coordinate adoptions for cats, kittens and dogs, and also to bring awareness to the importance and benefits of adopting senior dogs and cats. In everything she does, Beth's down-to-earth charisma and commitment have brought the plight of homeless pets to the attention of millions. We're deeply grateful for her energy, her creativity and her dedication to a no-kill future.